THIS VIDEO WILL SHOW YOU...
Get More Reach,View, Subscribers & Make More Money
*BTW It's 100% Completely Done-For-You*
If you would like to constantly attract more:
Then this will be the most exciting message you'll ever read.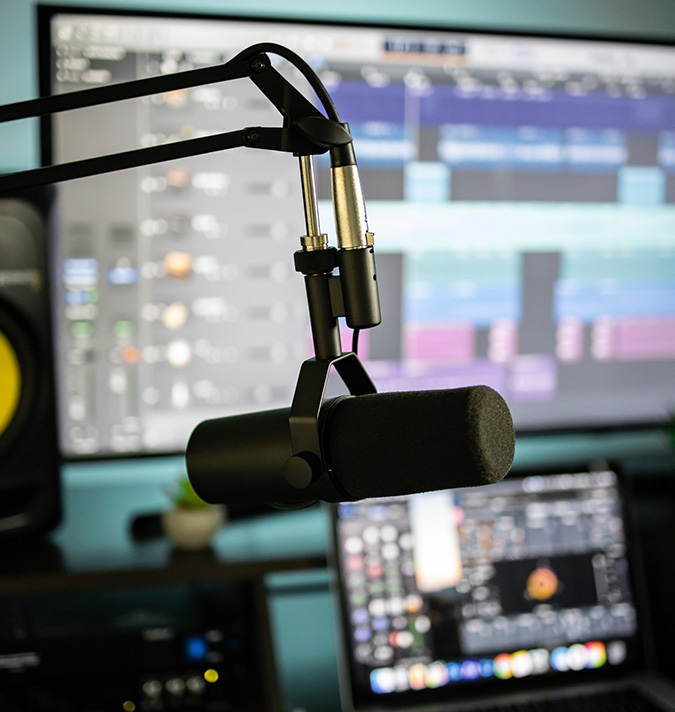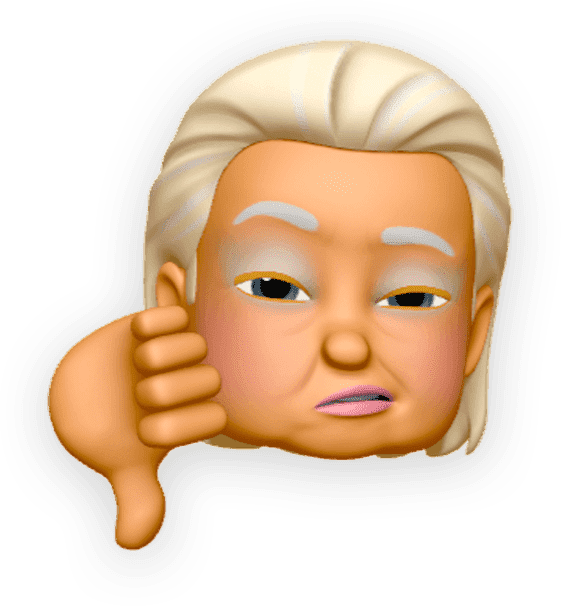 YOUR PODCAST IS COMPETING AGAINST 2 MILLION OTHER PODCASTS
& IT'S DROWNING IN ALL OF THE NOISE
HERE'S A FEW MIND-BENDING FACTS ABOUT YOUR COMPETITION...
...& YOU WONDER WHY YOUR PODCAST ISN'T GROWING???
... SO THE ONLY THING WE HAVE TO DO IS MARKET YOUR PODCAST TO INCREASE YOUR NUMBER OF LISTENERS
SO YOU MAY BE THINKING...
HOW DO I CONSISTENTLY GET MORE VIEWS?
Podcast Listens / Episode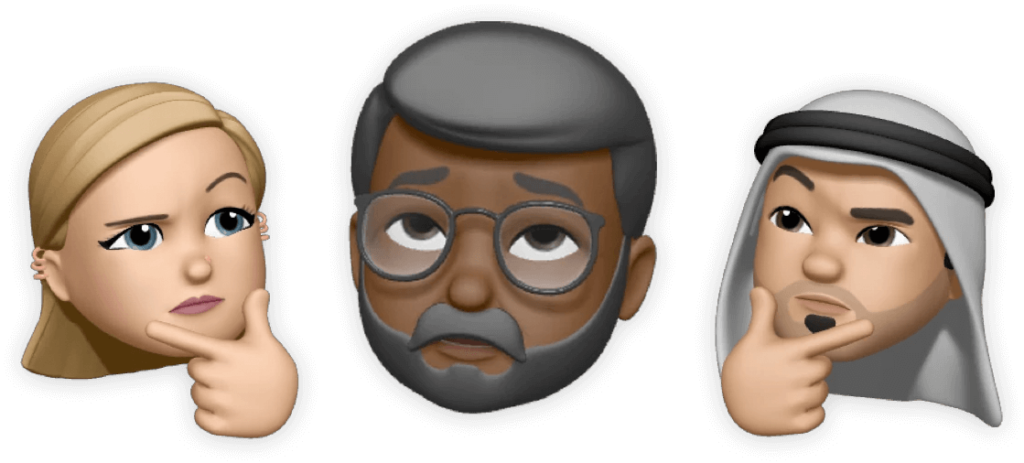 TOP PODCASTS DOING THAT YOU AREN'T???
LEVERAGING THE SAME CONTENT TO GET 10-100X MORE VIEWS
CONVERT PODCAST INTO SECTIONS / CLIPS
REPOST YOUR 3-10 MINUTE SECTIONS & CLIPS TO A YOUTUBE "CLIPS" CHANNEL
BREAKDOWN THE BEST SEGMENTS INTO 15-60 SECOND SHORTS & POST THEM ON THE SAME YOUTUBE "CLIPS" CHANNEL
DRASTICALLY EXPAND YOUR REACH FOR EACH PODCAST EPISODE INCREASING:

THE BEST PART OF THIS PROCESS IS THAT...
OUR TEAM WILL DO ALL OF THIS FOR YOU!
BOOK A DISCOVERY CALL WITH OUR TEAM
AGREE TO BRANDING & CONTENT STYLE
OUR TEAM EDITS YOUR CONTENT & POSTS
ENJOY CONSISTENTLY GROWING YOUR PODCAST
I GUESS WHAT WE'RE TRYING TO SAY IS THAT YOU SHOULD: